Our Leader | Abraham Weihua Liu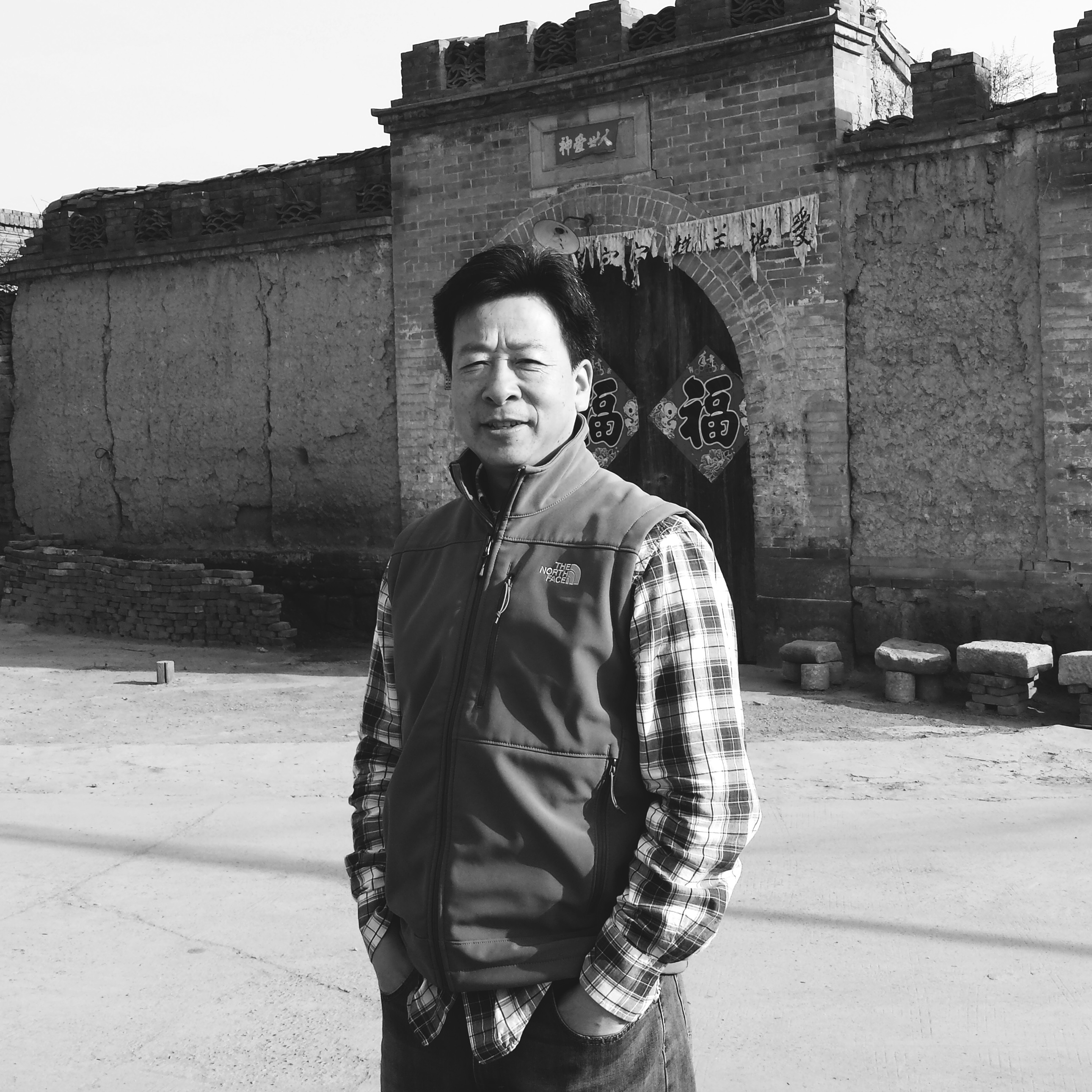 Abraham Weihua Liu was born in the poor country village of Hebei province, China on Nov 14, 1966. From 1986-1990, he studied at Hebei Teachers' University, majoring in English. In May 1989, he was one of the 106 Suicide Squads on Tian An Men Square. In the 1990's, he worked as a tourist guide in Beijing for China Travel Service, taught English at Forestry Technical School and Postal College, and also worked as a free businessman.
But, on Sept 7, 1997, Abraham was saved in Louisiana during a business trip at New Covenant Baptist Church. Soon after this, he felt the call by God to preach. He was arrested twice in 1998, after preaching the Word of God at local house churches in Shijiazhuang and spreading the Gospel at the college where he was employed. By 1999, Abraham became a fulltime Pastor of a local house church called Philadelphia. (Read more below.)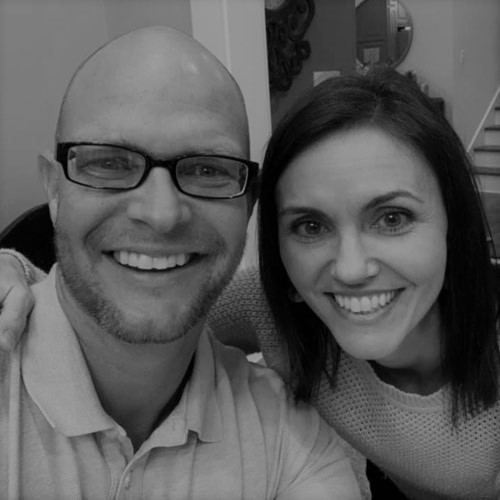 Barrett Marshall
Senior Pastor, Greenville Christian Fellowship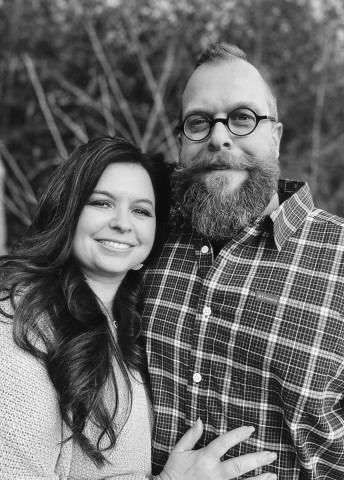 Rob Bucci
Senior Pastor, Upcountry Church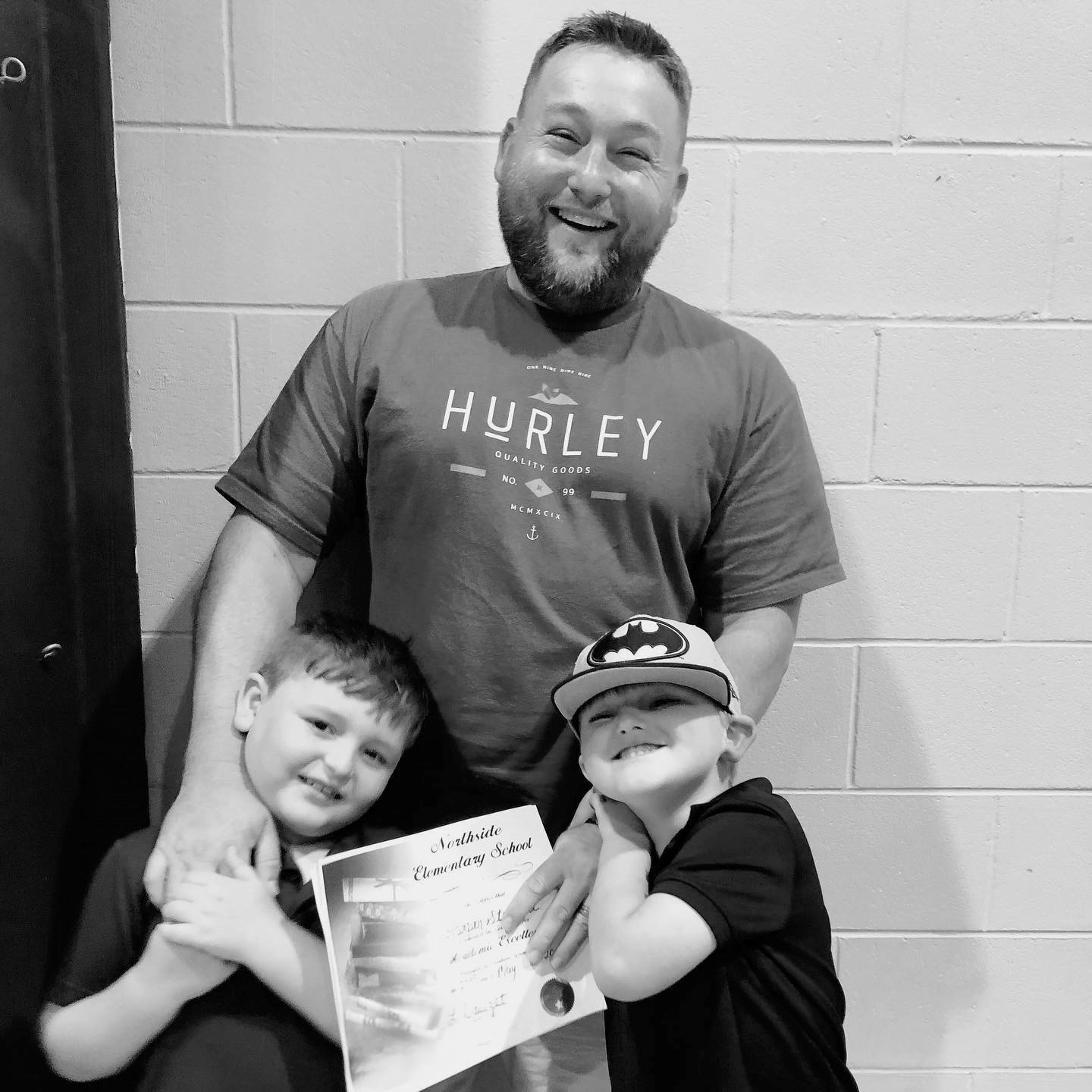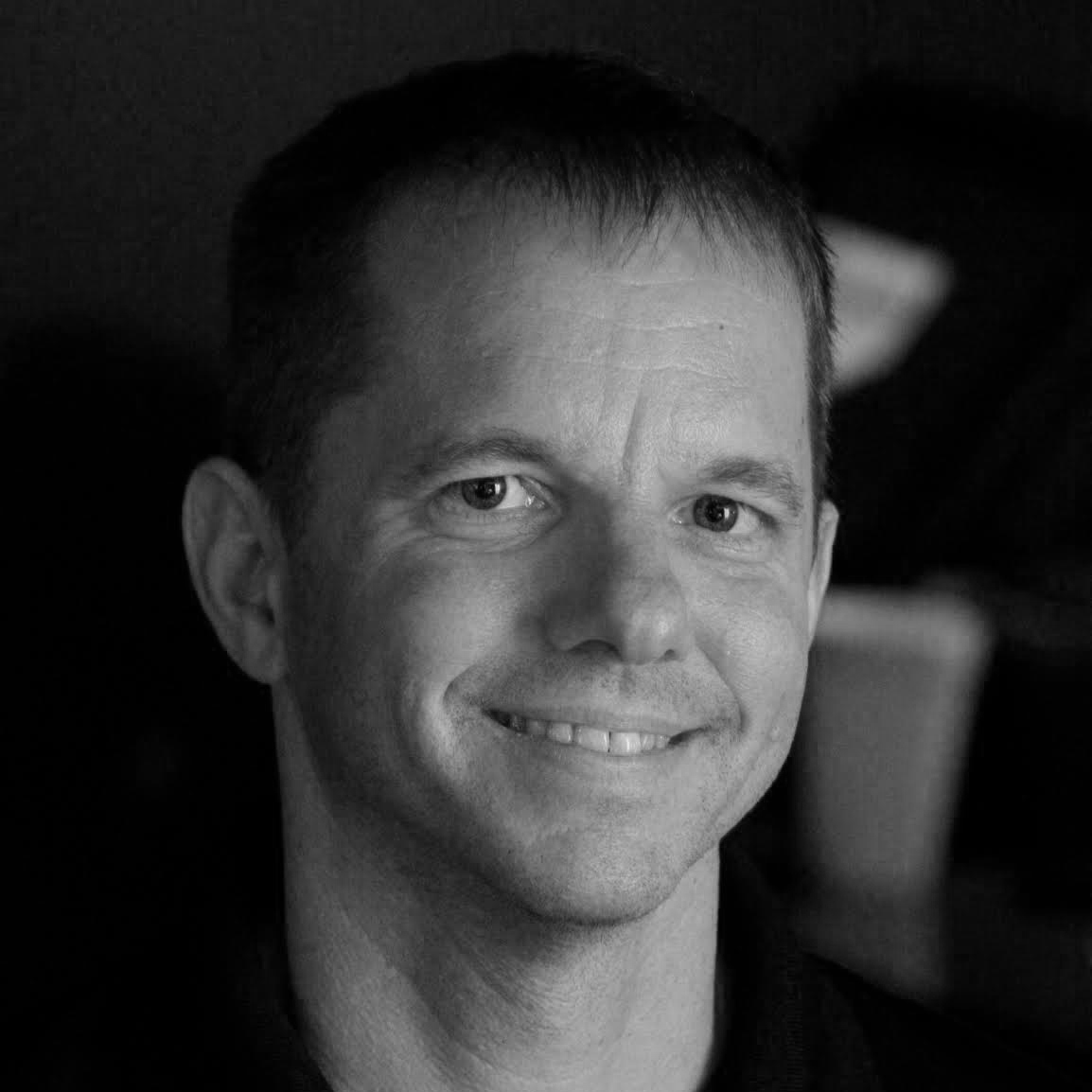 Thank You
Thank you for considering a partnership with Bridge For Hope Ministries. We trust God will guide all discussion going forward. To God be the glory!
Phone: (864) 650-7093
Email: abrahamliu1966@gmail.com